QTAKE Cloud Sync is the most advanced metadata collaboration service and a favorite choice of professional filmmakers worldwide. Unlike a traditional video village, it provides independent, decentralized playback for authorized crew members, with all the markers, notes, and controls to streamline the video production workflow. Moreover, each clip comes with a rich set of metadata used to describe its content and provide instant navigation through thousands of assets.
QTAKE Cloud Sync is a universal solution, offering a smooth user experience even when handling huge amounts of clips, with fine-grained user management, DRM-like screenshot protection, visible and forensic watermarking, custom metadata structure, synchronization of multiple units, and much more.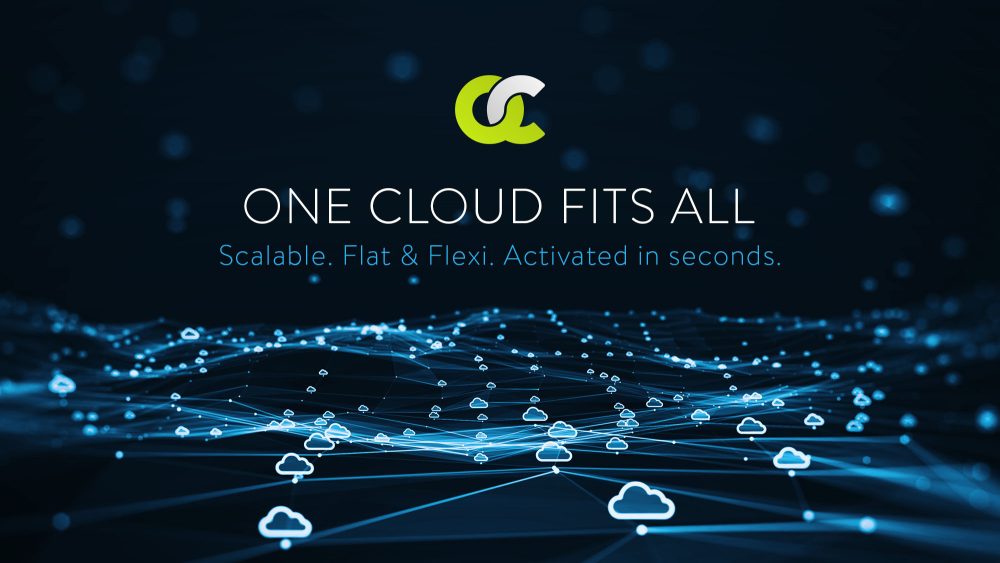 Flexibility at its best
The efficiency of the production workflow is paramount. This latest update focuses on new possibilities in terms of flexibility and simplicity, to meet the dynamically changing requirements of filmmakers working on all types of projects.
Flat & Flexi licensing
In addition to the existing "Flat" pricing model with fixed weekly and monthly rates, the latest update introduces a new, usage-based "Flexi" pricing model that grows with your needs. Activation of Cloud Sync under Flat and Flexi models is paid by consumed credits. Cloud Sync Flexi uses variable daily charges, calculated according to your current storage usage and number of collaborators. Starting at 20 credits per day, the Flexi model makes QTAKE Cloud Sync accessible even for small or short projects.
Activation in seconds
With the new update, the activation of QTAKE Cloud Sync is simplified and a matter of seconds. Get enough credits for your project, upload it to QTAKE Cloud, and activate or deactivate Cloud Sync when you're ready, in a single click.
Scalable
QTAKE Cloud can streamline all stages of the production process and serve as a hub for all assets created during production. In the pre-production stage, QTAKE Cloud Sync can handle location scouting, casting sessions, or costume fittings, with the free iPhone/iPad importing & recording license. During the principal photography, it handles video assist footage, dailies, cuts, and multi-unit synchronization. And in the post-production stage, QTAKE Cloud Sync is used to review editorial sessions, grading versions, and all other phases of the finishing process.
Get in touch
Need to consult your use case or get started? Contact us or your reseller.