We would like to invite you to our NAB booth C156 w Ovide during the NAB Show in Las Vegas, April 24 – 27, 2017.
Be the first to put your hands on the new hardware device and QTAKE features!
METACODER Device
Wireless metadata solved. Filename, speed, lens data… all delivered directly to your QTAKE system. Available in Q3/2017.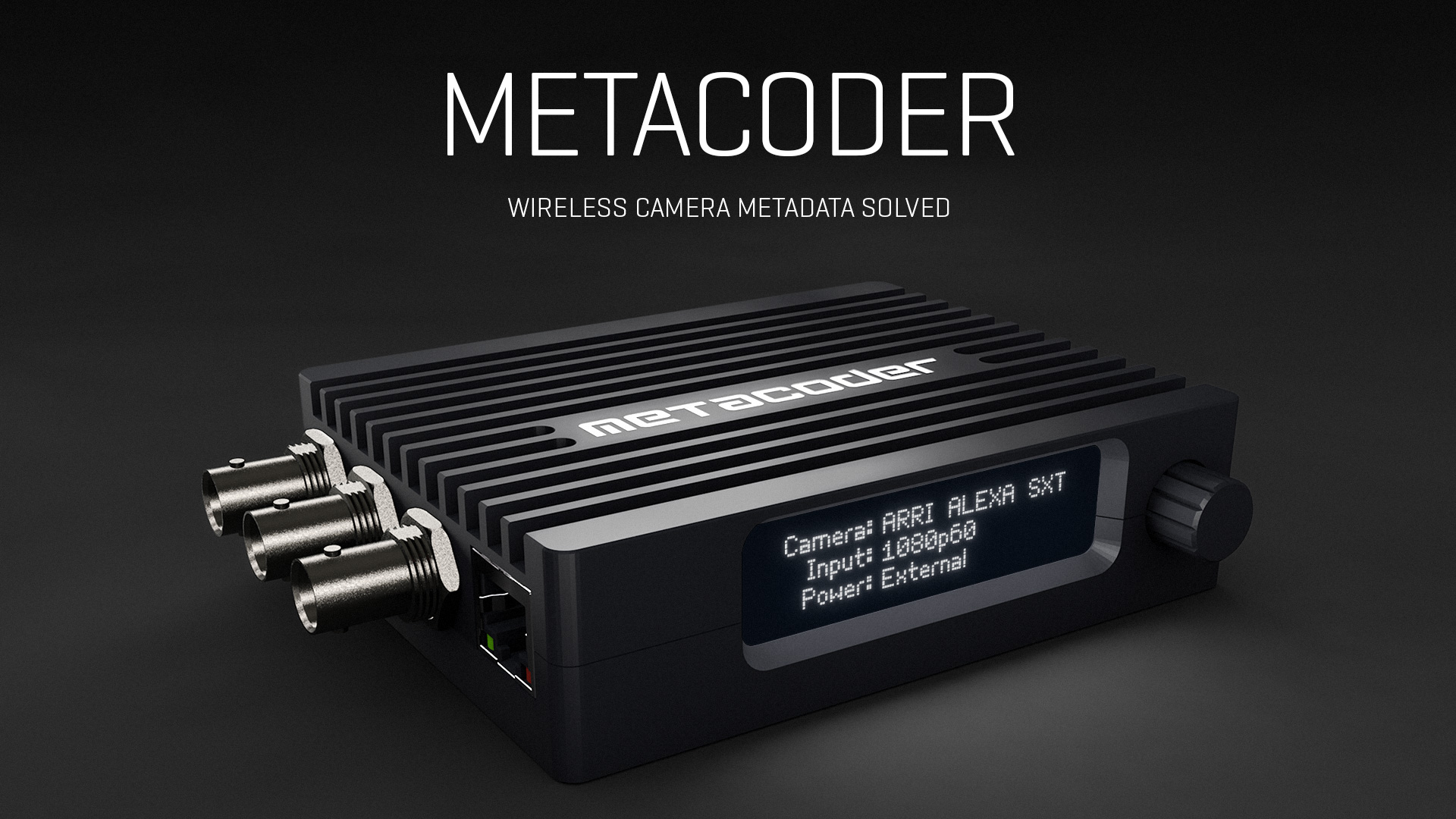 QTAKE STREAM Over Internet
Popular wireless monitoring now goes beyond local network.
QTAKE RAW Image Processing
Import, process and export raw footage from ARRI, SONY and CANON.
QTAKE / Mo-Sys Integration
Realtime positioning data from amazing StarTracker.
QTAKE NDI Support
Get ready to switch from SDI to IP based video standard from Newtek.
On top of that, NAB visitors can enjoy 10 % discount on HDx1, HDx2 and HDx4 bundles.
The offer is valid on PIF purchases throughout May 15, 2017.